Professional, Fast, Efficient, Affordable, Reliable!
Make Village Media Your Communications partner!
Web sites that work for you.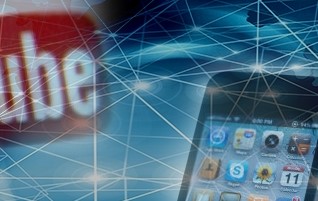 Whether it is telling your story or selling your products and services, Village Media is your reliable partner.
Web Shopping Carts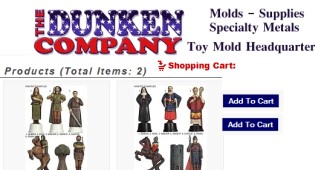 From simple PayPal based carts to to sophisticated shopping, with state of the art features, Village Media can help you sell products online today.
The Power of Video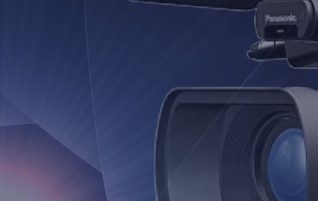 To Show, To Teach, To Sell, To Remember...Video touches every way we communicate and amplifies its potential.