Village Media's digital recording studio is the perfect solution for your next audio project. Contact us to find out how to put the power of our skill and technology to work for you.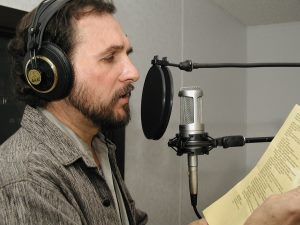 Check it out:
Unlimited Audio Tracks
Professional Studio Microphones
Relaxed Atmosphere
Digital Instrumentation Available
Studio Musicians and Singers Available
Demos & Albums
CD Duplication
Cover Art
Audio engineer Phil Schweitzer has over 40 years of experience, producing albums for a artists representing all virtually all styles of music.
Phil is also a classically trained musician and can add accompaniment to your music such as guitar, violin, and piano.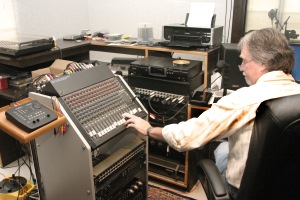 Our new computerized system uses recorded samples of real drums and other instruments giving you the sound of a full band.
We invite you to sample a few selections below from some of our more recent demo sessions.
Rock/Pop:   Track 1     Track 2    Track 3
Jazz:           Track 1