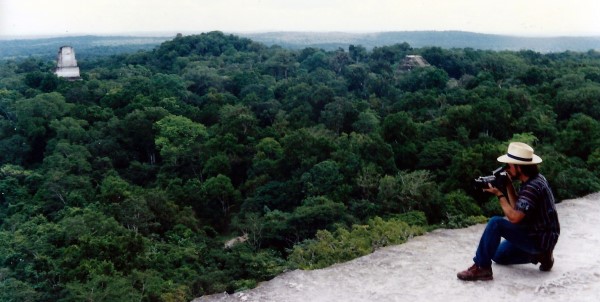 Village Media President Douglas Stevenson has traveled around the world engaged in projects for a variety of clients.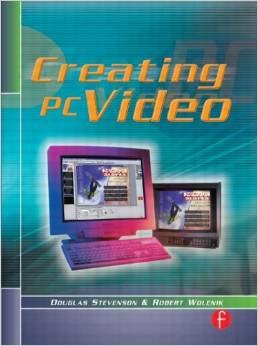 He is a published author of three books and over 1000 articles appearing in many different national and international magazines.
Stevenson manages and is the creative force behind projects utilizing many types of multimedia.
He specializes in web site design, helping clients define their image and present a professional presence, sell products, and clearly communicate their mission.
He has been engaged in all phases of video production since the late 1980s, from scripting, to camera work and editing, even voice over narration.
His work in print ranges from basic brochures, newsletters and post cards to billboards.
Stevenson helps individuals, companies, and nonprofits develop marketing and capital campaigns, manage public relations and press releases, build mailing lists and cultivate donors.
Douglas is also lectures as a public speaker on topics such as community building and how to create a career in line with your ideals.
Douglas@villagemedia.com
office 1-931-964-2590 mobile 1-931-626-4035