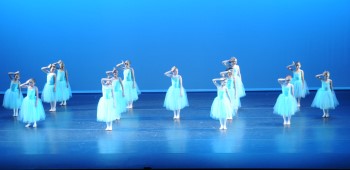 Corporate Meetings
Banquets
School Events
Awards & Presentations
Weddings
Dance Recitals
Memorials
One of the most dramatic increases in the use of video has been the recording of special events that can then be preserved for posterity.
From meetings and banquets, to award ceremonies, the dance recital, and the beauty pageant – any time people are gathered together – video is the logical format for documenting the event.
We use multiple cameras to capture different views and angles as well as special microphones to insure all sound can be properly heard.
Editing and titles provide the finishing touches that separate the true production from the amateur with a camcorder.

——————————————————–
Insuring the Success of your Special Event Video
Use Multiple Cameras – Your video is more interesting by providing different angles and views.
Place a microphone at the podium or on the main subject. At a wedding we place a wireless microphone on the groom.
Determine the number of DVD copies needed in advance