Village Media is located in the gentle rolling hills of Tennessee, where life is sweet and the overhead is low.
We provide communications services for companies and organizations world wide.
Feel free to call or email us to discuss your multimedia needs on any project.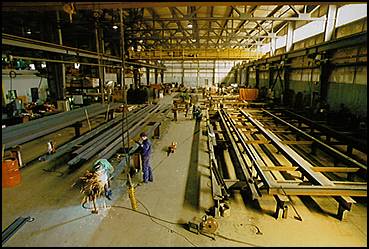 Our company is a nationally recognized resource for information on video production and web design, with over 1000 published articles in various trade and consumer magazines.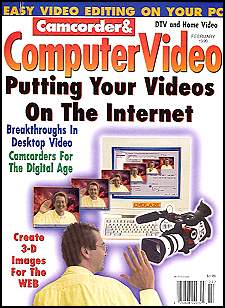 Our company was founded in 1981, giving us over 30 years of experience in multimedia and mass communications. Reliable, dependable, with a long history of taking care of our clients with a personal touch, call on Village Media for all of your communications needs.
Learn more:
Company President Douglas Stevenson
Co-founder Phil Schweitzer